[New event is online]- COOAU Trial Club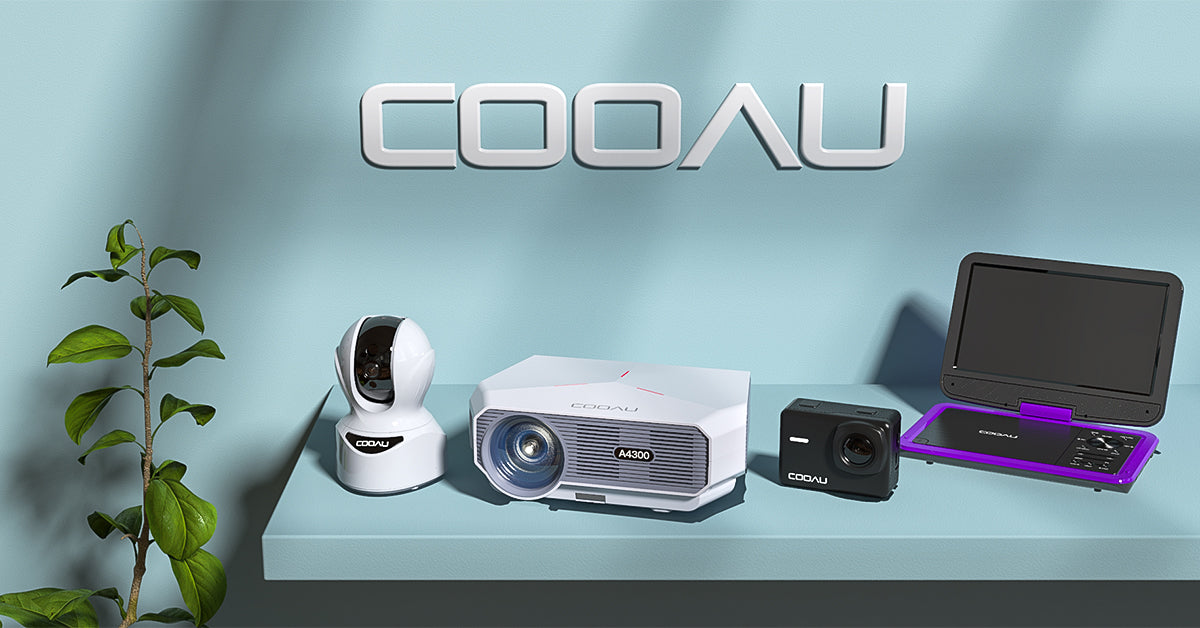 The biggest highlight of the event: it is completely FREE.
The trial club is a program that COOAU built for improving product experience and quality. Meanwhile, giving a chance to value users who are interested in our products but yet hesitating to make an order. We are looking for Cooauer who enjoys trying various products and sharing their interactive and constructive product feedback. If you are selected, we will send you our product for testing, and then send us a review. Participants could get benefits from COOAU if they share superior reviews of COOAU products online. We think highly of your appreciation as well as opinions. Just join the program to make yourself be heard.
Enter our tester club to find out more about the latest products for trial and submit the form to win the chance of testing.
Don't forget to subscribe to keep updated with the latest brand event and new products for testing.
---