5 Important Reasons Why You Should Consider Buying A Dash Cam
Nowadays, a lot of drivers are thinking of buying a -dash camera. Are you one of them?
Dash cams can bring a wide range of benefits. The most obvious thing is that they will capture minor traffic accidents or stunning scenery during the journey. In addition, if an accident occurs or an insurance claim is filed, the dash cam can also provide valuable evidence.
Having said that, the following are some of the most notable reasons why you should consider buying a dash cam and installing it in your vehicle.
 1. You will have first-hand evidence of a car accident
So far, this is the main reason why numerous car drivers have decided to buy dash cams. If a car crash took place and your vehicle was involved, then you can distinguish that whose responsibility it is, and send the videotape as evidence when there is a court trial. So, the other party will be taken responsible for the accident and obliged to pay for your car repairs. If you don't have a videotape as evidence, the other party will claim that the fault was completely yours.
Dash cam is the strongest and most efficient proof in case of car crash. In the long term, it can help you save a lot of time, money, and trouble.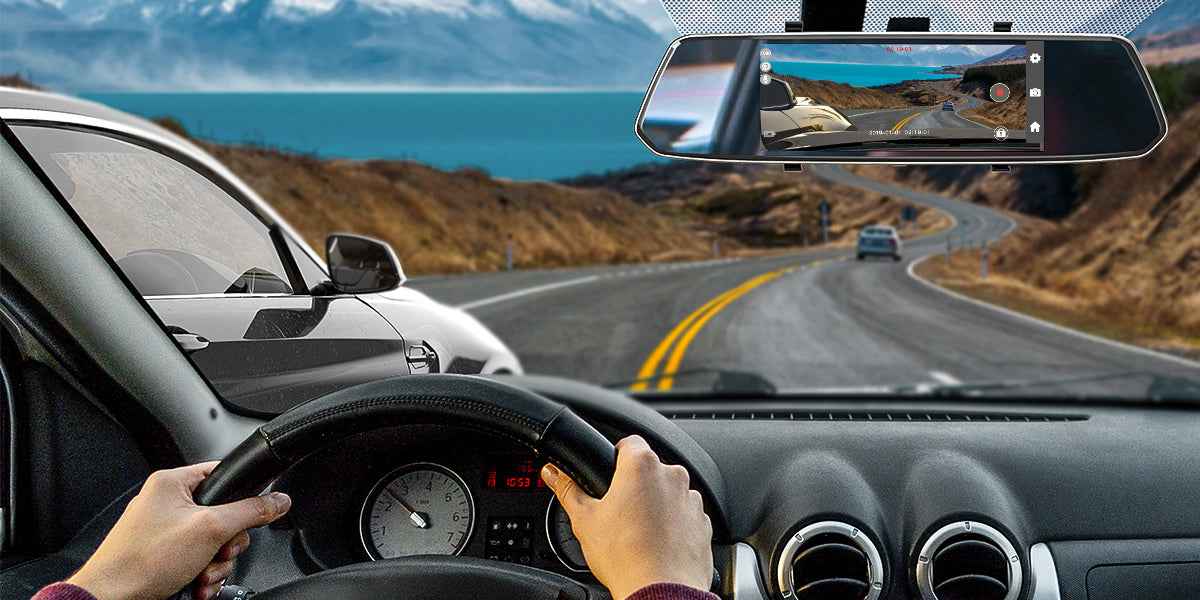 2. Worries caused by teenagers
Are you worried about your son/daughter driving out secretly and don't know where they went? Then the dash cam is certainly the best solution for you. Most of the dash cams come with GPS that is built into them. Therefore, you will know where they drove.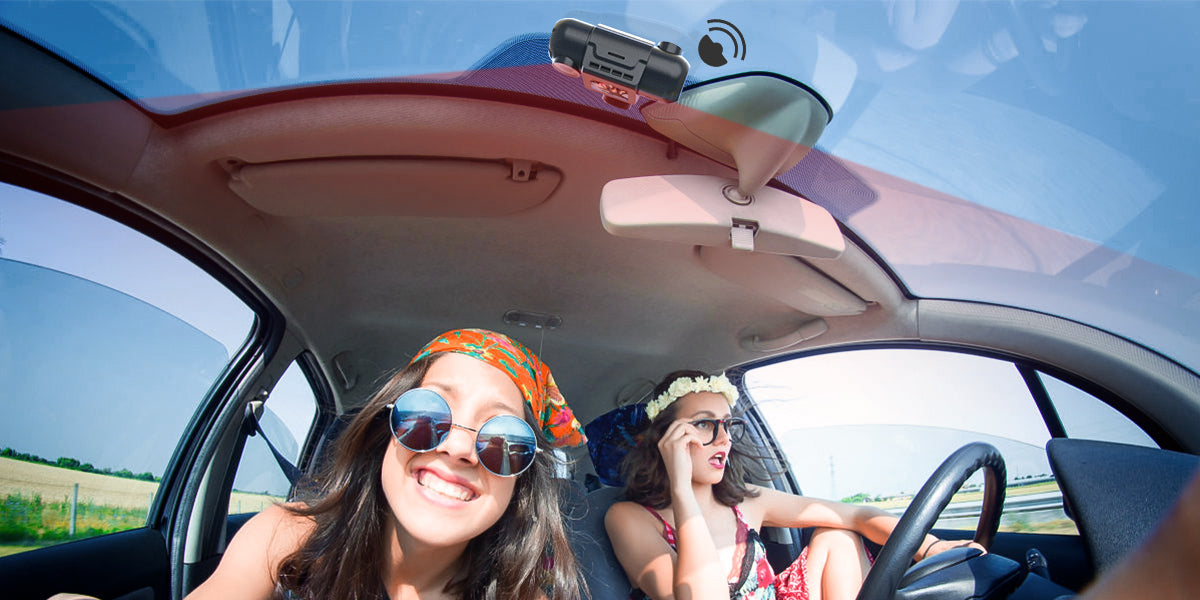 3. You can prevent fraud and blackmail
Fraud and blackmail are one of the most common problems when it comes to vehicles. Some people deliberately cause a car accident or fall down beside your car on purpose in order to blame the other party for blackmailing the victim's money. Nowadays, this is a widely used fraud practice and also called "pengci" in China. It is not uncommon for these people to demand hospitalization and even compensation. Invest your money in a dash cam that will keep you in a safe state, rather than paying these scammers your hard-worked money just to avoid going to trial or calling the police to solve things out.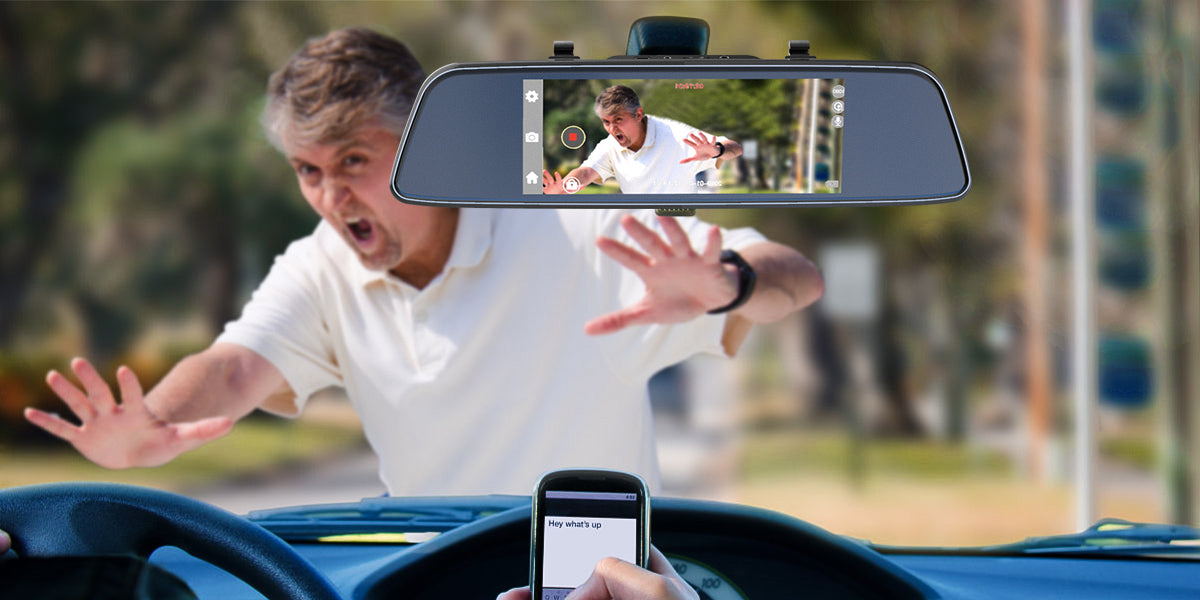 4. You can record your entire road trip
This reason is particularly important if you are fond of traveling and always go with your family members on trips. Do you want to turn your road trip into an unforgettable journey? If so, then a dash cam is certainly the best that will help you to have a great experience.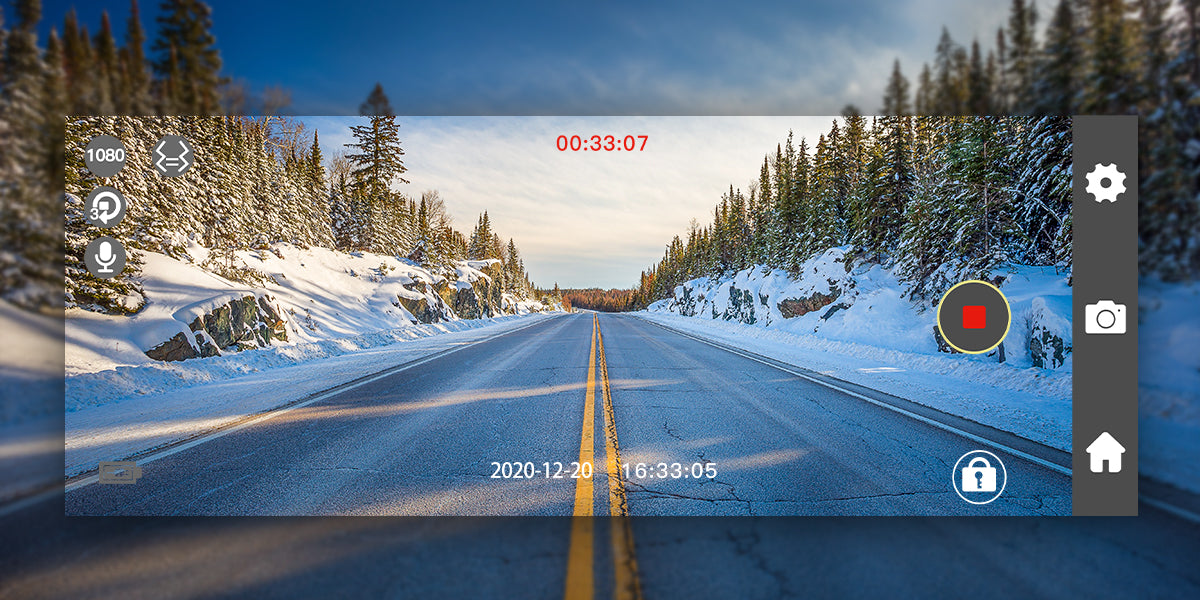 5. You can efficiently prevent parking accidents
Have you ever experienced your beloved car scratched or seriously damaged when you parked it at night? A well-installed dash cam can effectively record the saboteurs who damage your car, especially when the vehicle is unattended.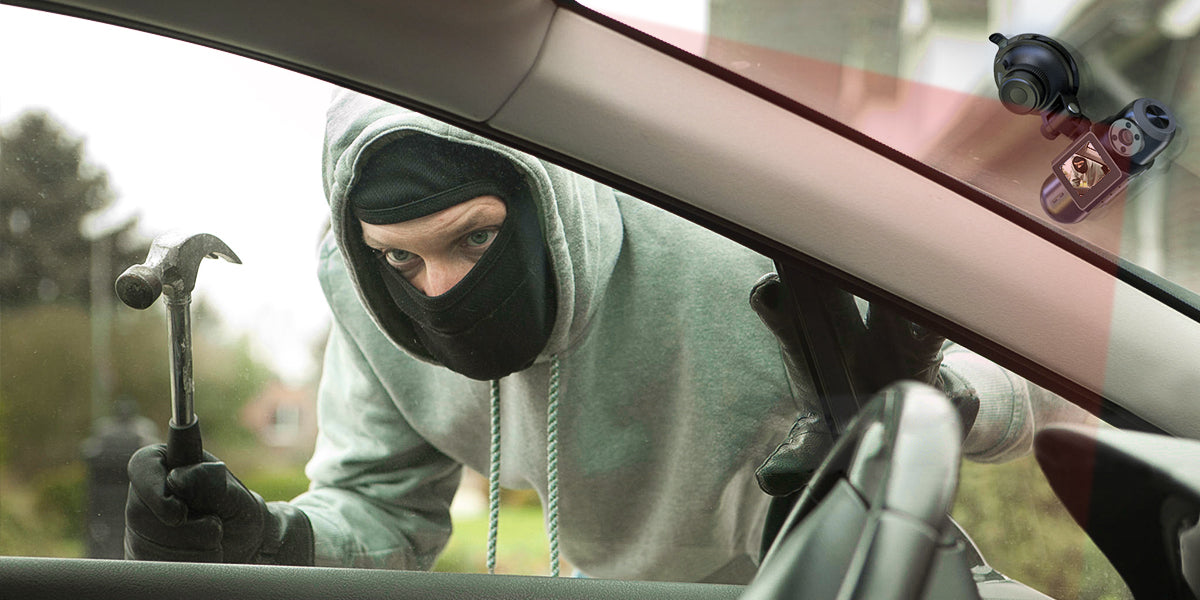 - COOAU dash cams have many useful features and functions
At present, most high-quality dash cameras come with plenty of useful features that can benefit you on many different levels. COOAU dash cam all have the function of parking monitoring, G-sensor, loop record and waterproof rear camera.
Your dash cam will automatically turn on and start recording when any vibration or collision is detected, providing your car with 24-hour protection even after the car turns off.
The benefit of having a G-Sensor is if the vehicle was involved in an incident, the file would become protected automatically, ensuring the image wouldn't be overwritten by the loop recording function on the Dash Cam. This can give the driver extra peace of mind in knowing that their important footage is stored away safely and can be viewed later, without the need to remove the Dash Cam immediately after an incident has taken place.
Loop recording is a feature on every dash cam which makes sure that it can keep recording even when the SD card is full. A dash cam with loop recording stores the video files on the SD card in shorter fragments. When the SD card is full, the dash cam automatically deletes the oldest file so there is space for a new file. This way, you're sure that the latest trips are always stored on the SD card.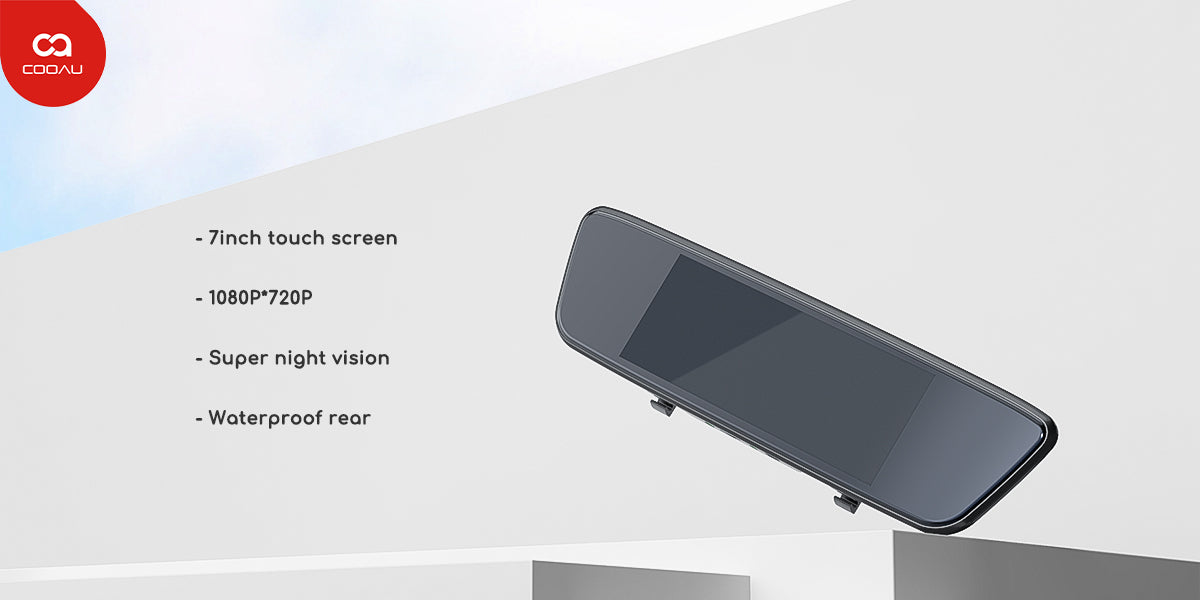 If you want to record incidents behind your vehicle as well as in front of it, we recommend that you use a dual-cam model (COOAU D60), which includes a second camera that's mounted to the rear window. The function of 7-inch touch screen, 1080P resolution, super night vision and waterproof rear, etc makes it redefines entry-level dash cam.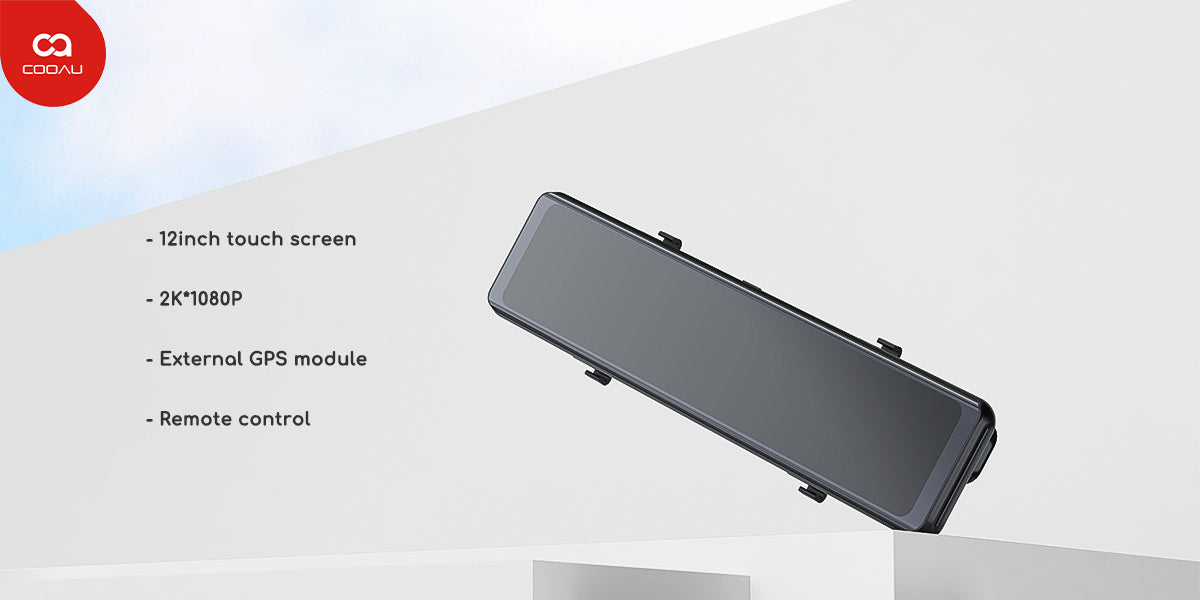 COOAU M88 dash cam allows you to view what's going on both inside and outside the car while you are driving, which is handy for taxi drivers and others wanting to keep an eye on their passengers. The dash cam using 12-inch touch screen, high quality 2K front camera and HD1080P rear camera quality, presents a clear image of vehicles and objects behind you while driving.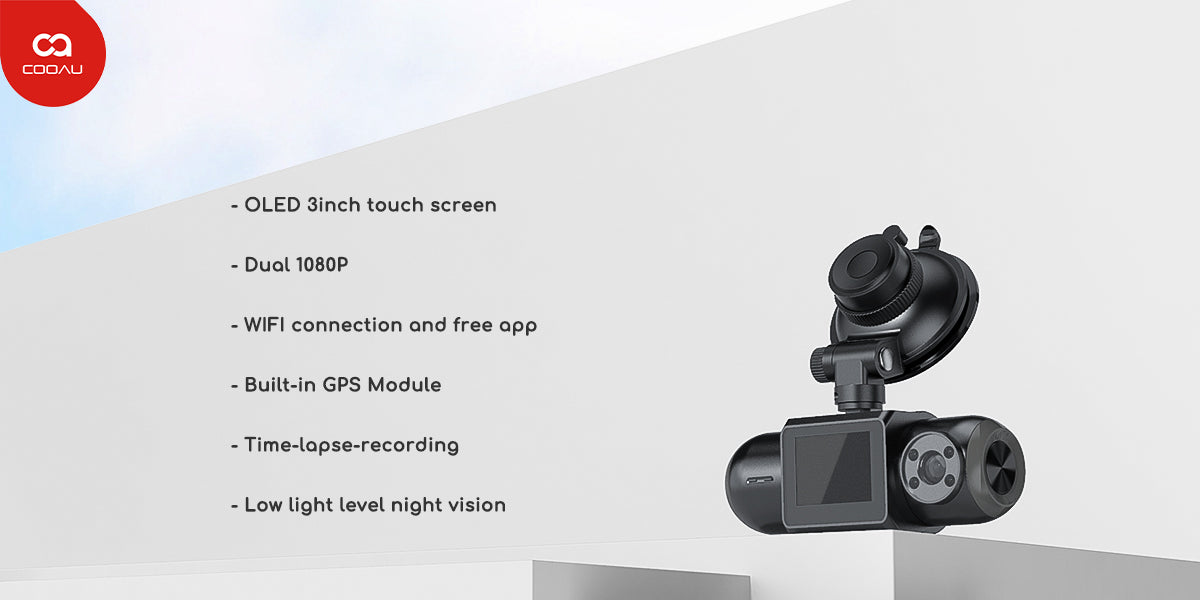 If you want to record the interior of your car as you drive, we recommend the COOAU D68, which has a camera that records the view in front of the car and another one that faces the interior to record the state of passengers. The front camera (recording in 1080p resolution) provides good overall image quality and the rear-facing camera lets you see all passengers, even in total darkness.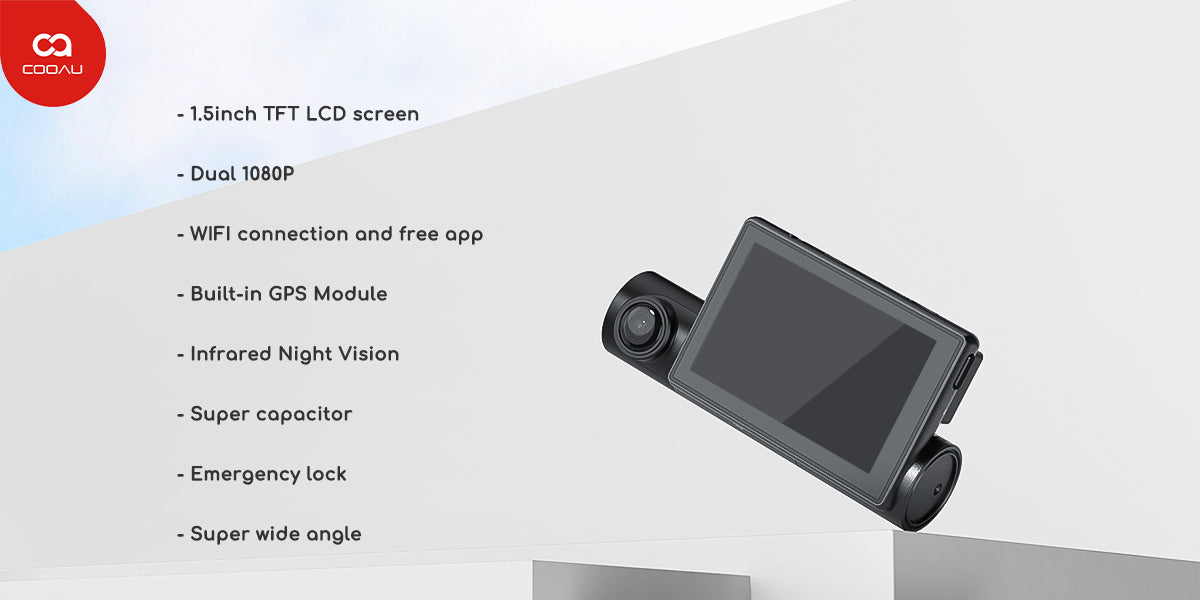 The COOAU D30 dash cam made our top pick among all the available dash cams. This is a dual 1080P full HD dash cam with high resolution and a 1.5-inch TFT LCD screen.
The super-wide-angle is 170 degrees, reducing blind spots and capturing more details.
It offers superb night vision, eliminating the need for auxiliary lighting and providing a clear image even in the dark.
Emergency accident lock to record all the details of a collision or other unexpected event.
It runs super capacitors, rather than a traditional rechargeable battery set up, meaning its power source is built to last and can withstand an extreme temperature range without blunting performance.
Settingup is very easy and COOAU offers a smartphone app for quickly reviewing and saving clips.
Built-in GPS will help you track speed and location. Moreover, it will also record your destination to a log file and manage your journey in a fast, efficient and hassle-free way.