5 Simple Ways to Secure Your Home
Statistics show that most burglars just choose easy targets for home break-ins instead of considering the wealth of the house. According to FBI crime statistics, victims of burglary offenses suffered an estimated $3.0 billion in property losses in 2019. Of the property crime offenses, the arrest rate for burglary was 52.3 per 100,000 inhabitants.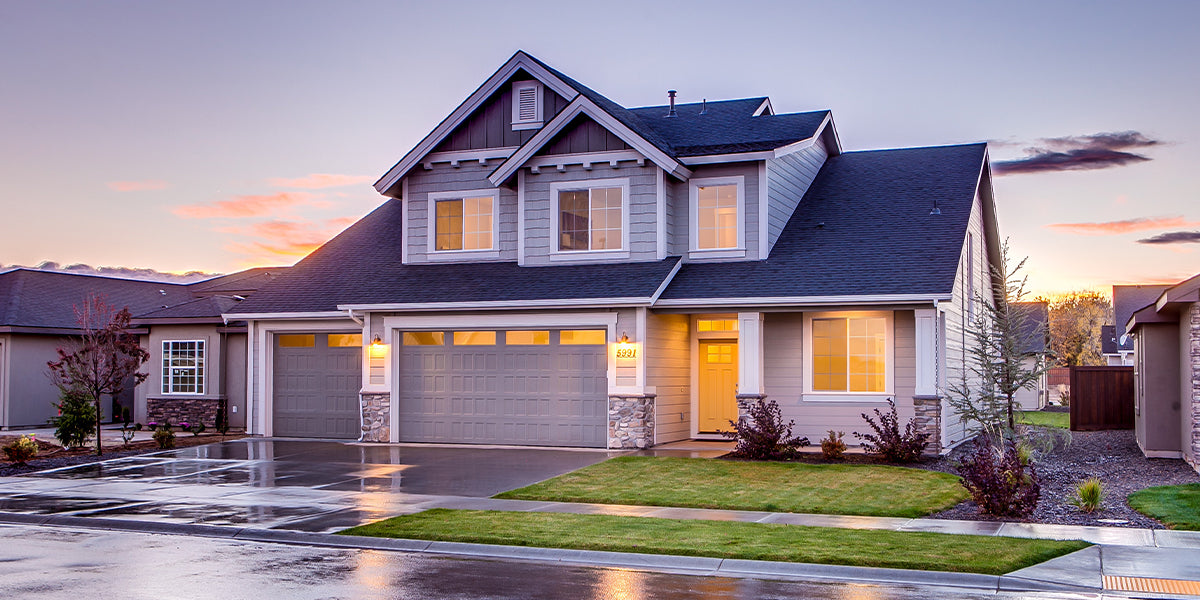 Here are 5 simple ways to effectively protect you and your family:
Reinforce your door
Install a smart video doorbell
Reinforce your door with a smart video doorbell is highly recommended. On the one hand, it can reduce the number of "porch pirates" and protect your packages. On the other hand, a video doorbell can help you to talk and see the people outside of your house at the same time.
Compare to the traditional door lock, a smart lock can reduce a quite number of burglaries.
Check your Wi-Fi network system
Set strong Wi-Fi password
Be sure that your Wi-Fi network has a strong password that comes with numbers, uppercase letters, and lower case letters.
Use a firewall to prevent vulnerability of your network
Renovate your home with security cameras
Install security cameras can play a deterrent effect on intruders.
Not only that, but it can also help the police record the faces of thieves to arrest them. Here are several features that you need to keep in mind before purchasing a security camera:
Great night vision

Human motion detection

Two-way audio

High resolution image quality

Can record video on cloud system or SD memory card
Illuminations
It is necessary to pay attention to the illuminations in your house. Especially your front door, and your front yard.
Use motion lights to detect whether if a stranger is walking to your house or not. Imagine all your families are on the second floor, and a burglar sneaking into your house and steal some of your belongings without anyone's attention. Use motion lights in your front yard can effectively avoid these things from happening.
When your house is vacant
Keep your doors and windows locked.
Never make your house vulnerable even when you are out of town. Before you leave, you can double-check to keep your doors and windows locked. Ensure do not share too much information on social media and telling people your house is vacant.