Do you need a home theater? Or does a home theater suit you?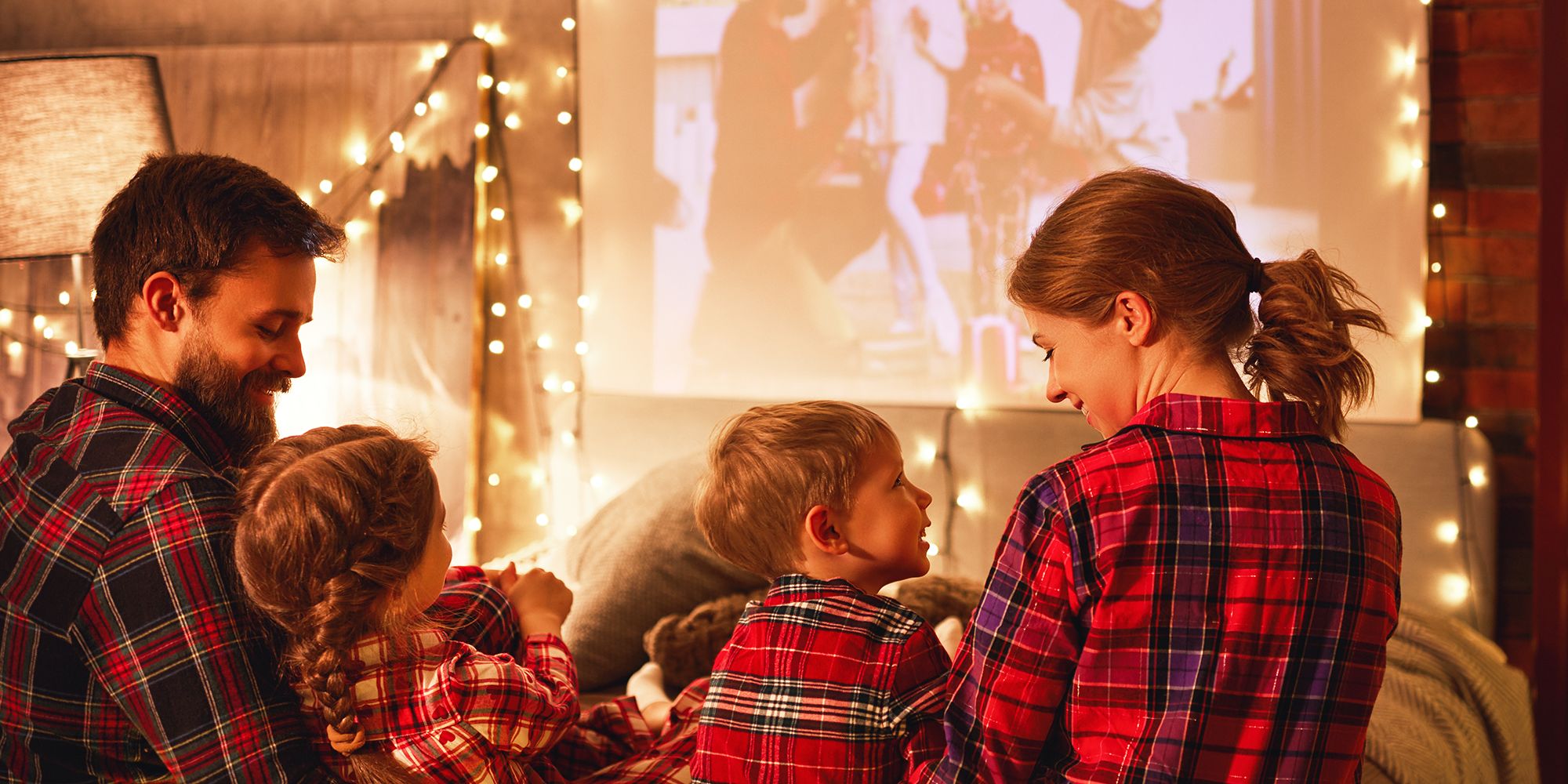 Due to COVID-19, we have undertaken a lot of sudden changes in our daily life. For instance, the lockdown prompted by this pandemic influences our entertainment life a lot. Especially for those cinephiles or family enjoying going to the theatre periodically, they lose so many precious playdates and interesting public activities. The family furniture sales soared during this period so dose the projector, because watching something with your family is kind of the main choice of home entertain. Home theater becomes popular. On social media, many celebrities post their sleek indoor movie layouts which seem fascinating. But do you need a home theater, or does it suit you?
Do you need a home theater?
It's right that life seems pure monotony, and we want to make some changes in our home. Many people spent a big price to buy a home theater, but they rarely turn on the projector. Those expensive setups become the pandemic decoration of this house, so please think twice before you want to buy this thing.
About this topic, for those who often want to review some classics or the movies you love watching in the theater, I'll recommend you buy it. And I may also have a lot of genuine Blu-ray discs as film sources, and my requirements for audio and video effects are relatively high. You will have these natural needs and urges to use your projector. If you are this type of person, and you have a lot of free time, buying it is a nice option for your pandemic purchase.
If you are, however, just a person who focuses on the plot of the movie and does not have too much demand for effects, especially sound effects, it is actually enough to buy a good TV, and you don't need to spend a lot of money to buy such a set of equipment. But if you are rich, feel free to buy anything.
Does a home theater suit you?
The compatibility of the hardware facilities in the room and the projection equipment is also very important. To achieve a fine effect of your theater, you should do some assessments and preparations towards your original room. Firstly, it's the assessment of your room size. You need at least a room of 15-20 square meters or more, and this room should be a regular symmetrical rectangle as much as possible, and it should be as closed as possible. This space can provide a good reverberation effect. According to this, the living room is generally the best choice.
Secondly, make sure that the living room or viewing space is as closed and symmetrical as possible. You can just close every door to achieve it. But if sometimes there is no door between two spaces, you can consider sound-absorbing curtains and flannel curtains, try not to choose curtains with a smooth surface.
Finally, the carpet also has a part of the function of controlling the reverberation. The size of the carpet should not be too large or too small, usually, half of the room area is enough. For example, if the room area is 20 square meters, then you can buy a carpet of 10 square meters.
Having a home theater can make our daily life colorful, but to create a cozy and satisfying little world for us and our beloved ones, we need to do more practical research and thinking. COOUA provides affordable, high-quality, and user-friendly projectors to every family around this world.
We have 3 sleek projectors for you to choose from:
Projector A6000
https://www.cooau.com/collections/projector-1/products/projector-a6000
Projector A4300
https://www.cooau.com/collections/projector-1/products/projector-a4300
Projector A1
https://www.cooau.com/collections/projector-1/products/projector-a1
Comment down below, if you have any ideas.