Five reasons you can't resist buying a hunting camera
For a long time, trail cameras have been used to monitor, record, and scout nature and wildlife on hunting grounds. Even for natural observation, they have become an indispensable tool for caring for and paying attention to wild animals and plants.
Why do you need to have a hunting camera? Let's find the answer together!
1. Capture photos of your garden visitors
Do you like to see various animals in the yard and be curious about them? Do you want to know what animals are crawling in your backyard at night? Then you need such a trail camera, which can capture close-up shots of many animals that appear in the garden or backyard. For example, raccoons, possums, skunks, foxes, coyotes, bobcats, squirrels, owls, rabbits, turkeys, hedgehogs, birds, small mammals and other nocturnal animals. Without this, you will never know what happened in your yard after dark.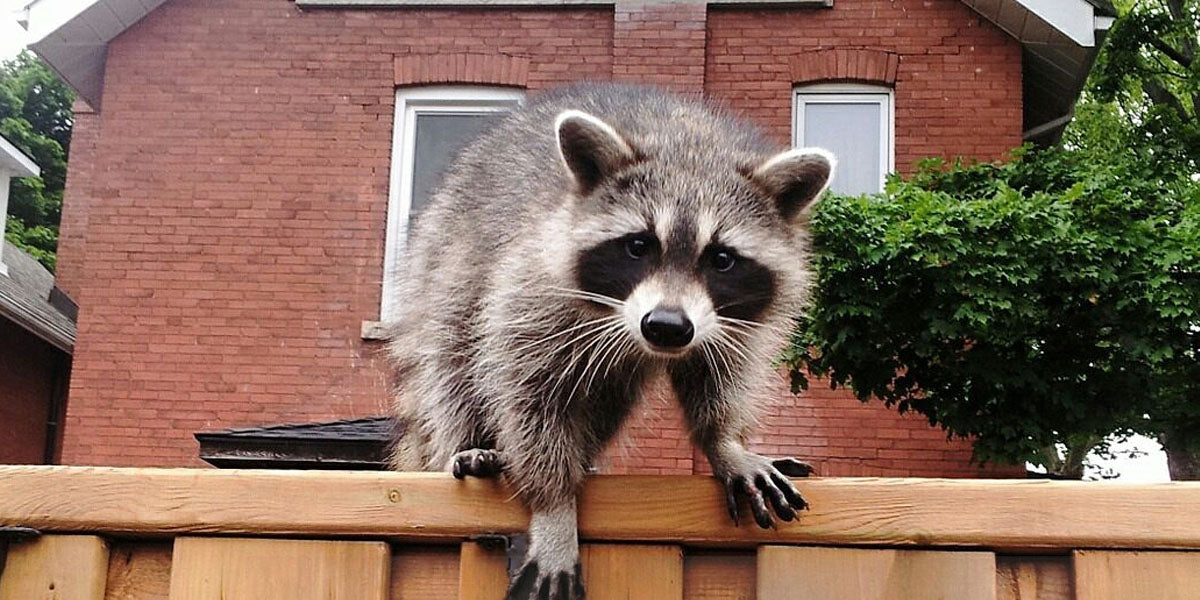 Provide children with an educational experience
Children can cultivate their interest in nature by observing images of animals such as raccoons, possums, cats and squirrels being captured around the house. If there is a lot of food near your house, then it will be full of bears, coyotes, raccoons, owls, squirrels, etc. If you are lucky, you will find cute little animals eating in your garden. This is a good educational experience for children and also increases the fun between parents and children.
2. Provide close-up shots of various animals for photographers and documentary filmmaker
If you are an animal and plant photographer or documentary filmmaker, then a wildlife camera is definitely your irresistible choice!
It comes with a convenient belt to install the camera in less than a minute. And it can be used under severe conditions such as strong wind, heavy rain and snow. The advantages of good weather resistance and easy fix on the tree make it can assist your long-term research on animals and plants.
It can also blend into the surrounding environment and is almost indistinguishable from the tree bark so that it can be well hidden in the woods. You can tie it to a tree to capture images of nocturnal animals through bird feeders and other tools.
In addition, it can also help you record the blooming process of flowers, capture the wonderful moment of "once in a hundred years".
3. Provide a great hunting game experience
If you are a hunting fan, then it can be a very useful assistant to help you track animals. Through the game camera, you can monitor the behavior and habits of the animals (deer, elk, whitetail, etc) at any time. The scouting camera with night vision and motion detection can find out the right time to capture images even in the dark. It brings a great experience to your hunting game.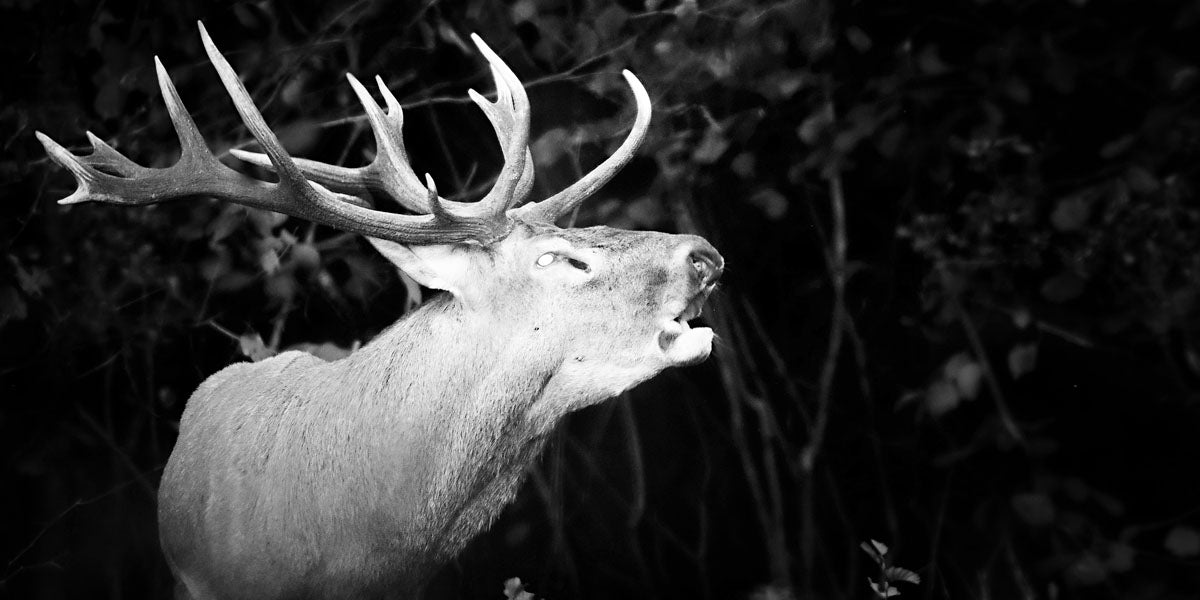 4. Protect you from unexpected "visitors"
If you live in the suburbs next to the wood, you will need a trap camera to help you keep an eye on which wild animals are wandering around the house. At the same time, it can help you figure out things that happen when you are asleep.
In addition, it can also be used as the best outdoor camping equipment. Help you monitor the wild animals around to keep you away from the threat of them.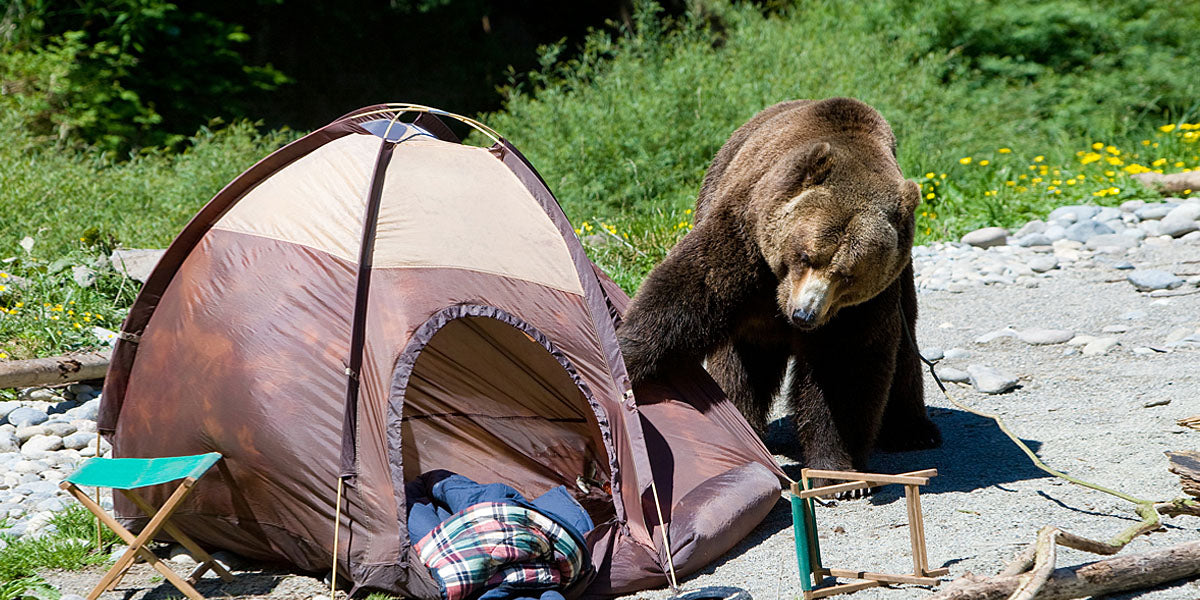 5. Applicable to the field of research
If you are engaged in environmental science and ecological fields, such as forestry, animal research, etc. It can help you capture the local ecological situation well and make a great contribution to your research.
The hunting camera can be used for several months without a power connection, so there is no need to change the battery frequently. It allows you to better study the plant growth cycles and animal habits to obtain a large amount of real data for research.
Owning a hunting camera will bring different surprises to your life every day. COOAU is about to launch our hunting camera, which can meet all the above conditions! Stay tuned...