Is it still worth buying an action camera?
First, you might need to ask yourself, what do you want to use the action camera for? To me, for those who like traveling and enjoy doing sports, an action camera is very useful. But if you just want to use it for daily life shooting, then an action camera is not necessary, as you can totally do this with your smartphone.
Pros:
- Lightweight
Gone are the days of heavy and unwieldy camcorders. With an action camera, you can carry them in your pocket or mount them almost anywhere. They are the most portable cameras on the market. That's why I usually only take an action camera and my smartphone when traveling.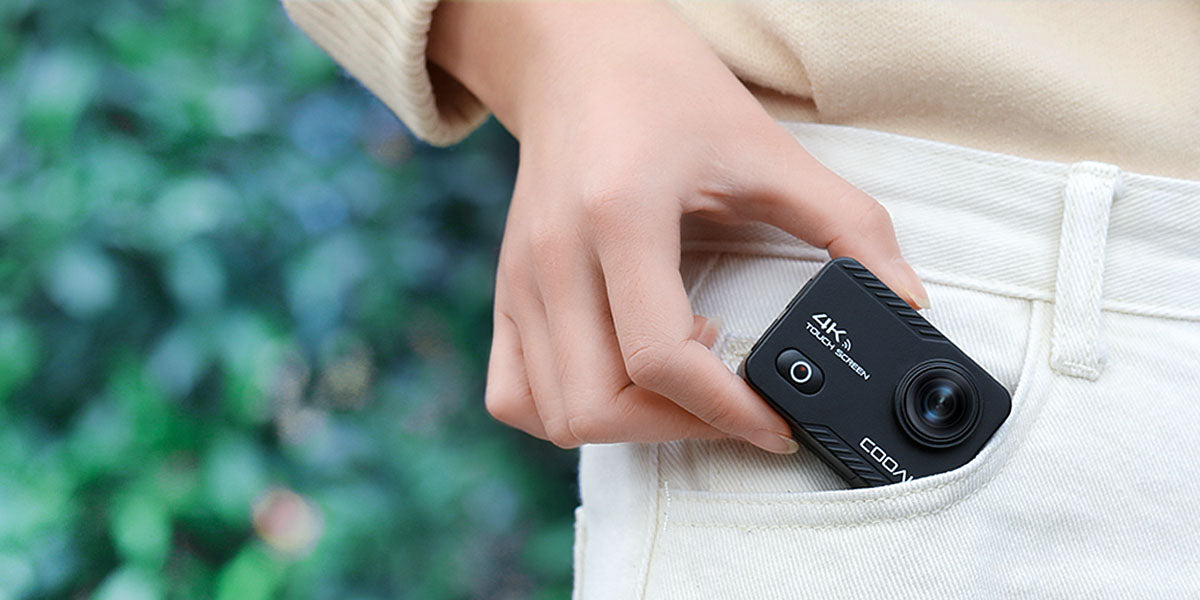 - Various mounting modes 
You can install it anywhere even your body. Some examples of common places to mount an action camera are on the helmet, on the chin, on the handlebar and pole, on the wrist, on the chest, on a backpack, even on dogs.
- It's easy to use
Its operation is very easy with no complicated settings and does not have much to modify before shooting. You can start video filming simply by clicking the button. This action camera that's extremely easy-to-use for a beginner.
- Waterproof
Despite the fact that most cameras also have waterproof features. But the action camera is mostly 30-40 meters waterproof. Moreover, to gain an action camera that costs $100-300 and a digital camera that costs $500 or even more, which can be more cost-effective?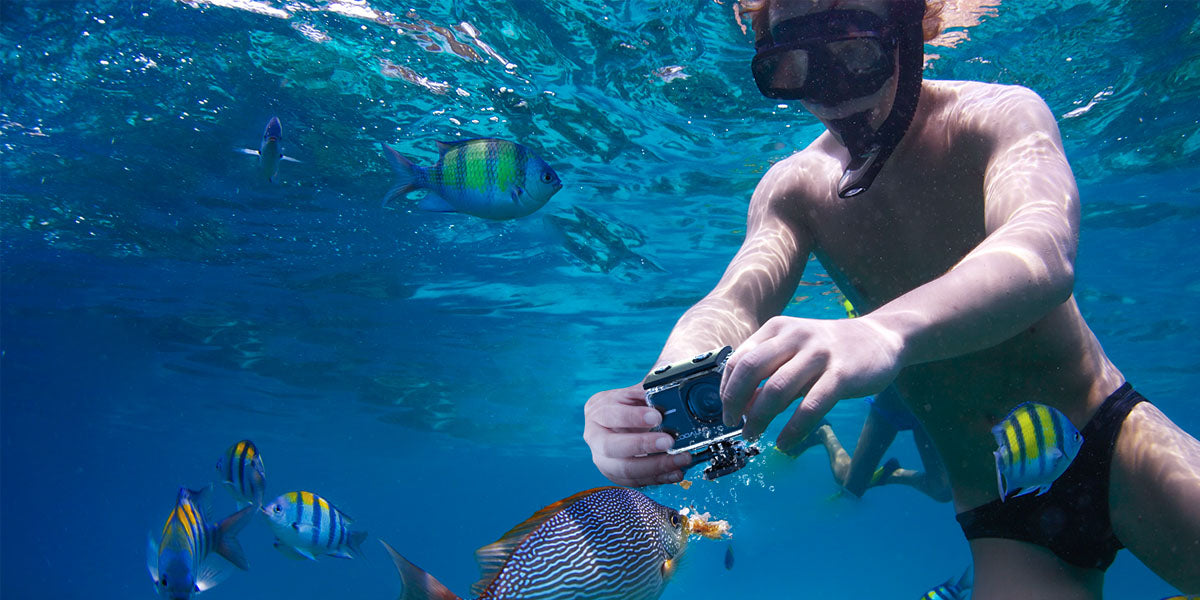 Cons:
- Picture quality
Compared to professional digital cameras, not to mention SLR and DSLR cameras, the picture quality from an action camera might not be that satisfying. But what we talked about above is professional photo shooting. For travel, sports, or life shooting, the action camera can satisfy most occasions. Because most action cameras come with a 4K 1080P 20MP lens.
- Filming time
Due to the small size, the battery of an action camera is not as long as a smartphone or a camera. That's why most action cams include an extra backup battery in the package.
Other aspects that you might need to know:
Most action cameras on the market now come with the function of EIS image stabilization. This means an action camera can do as well as most digital cameras and smartphones.
Wide-angle with distortion correction for clearly and widely capturing more details.
Various preset modes. More and more action cameras now have modes like time-lapse, slow motion, long exposure etc to add more fun for video shooting.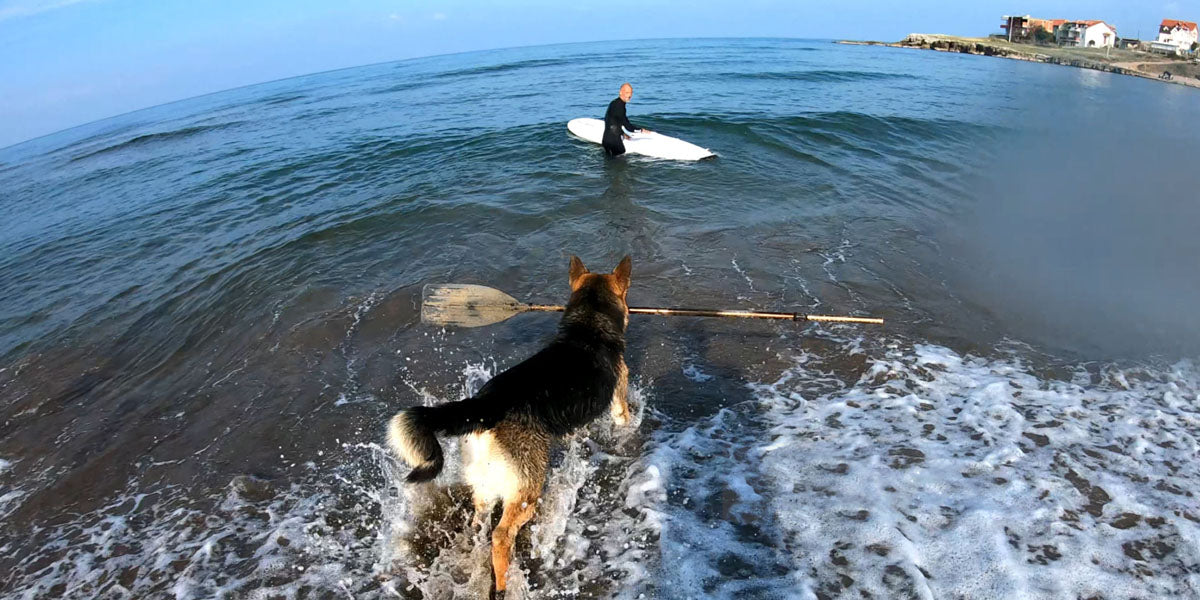 So is the action camera still worth buying?
-Do you have an answer now?
If you are struggling between a digital camera and an action camera, then you might need to think about the occasions where you would use it. Do you need it for professional photo shooting or for just daily usage?
If you are struggling between filming with a phone or with an action camera, then the answer is both. But, as smartphones come with more usage now, they can be used for social connection, calling and testing, GPS navigation, and information searching. The phone is quite overwhelmed by all those possibilities. So just leave the shooting work to the action camera.
Hope this will help you make the decision.