Six ways to use your action camera
Action cameras are widely used in extreme sports such as diving, surfing, mountain biking, rock climbing, skiing, skydiving and bungee jumping, etc because of their waterproof, shockproof, and anti-shake performance. We usually see people taking pictures in the deep sea or having a mounted on the helmet while biking. Here we discover the 6 most common ways to use and help you get more out of your action camera.
1.
Use action camera on the helmet
When you're going skiing, rafting, or hiking or biking, you most need another hand to help you take pictures of the surrounding beautiful scenery. This is when the helmet comes in very helpful. Mounting cameras on the helmet is very easy, it also an awesome spot to get a good view. It provides a more immersive video experience than that of on the top. When the rider is sitting upright or bending down, the dashboard and hands can be photographed,  aking the picture more impact to watch.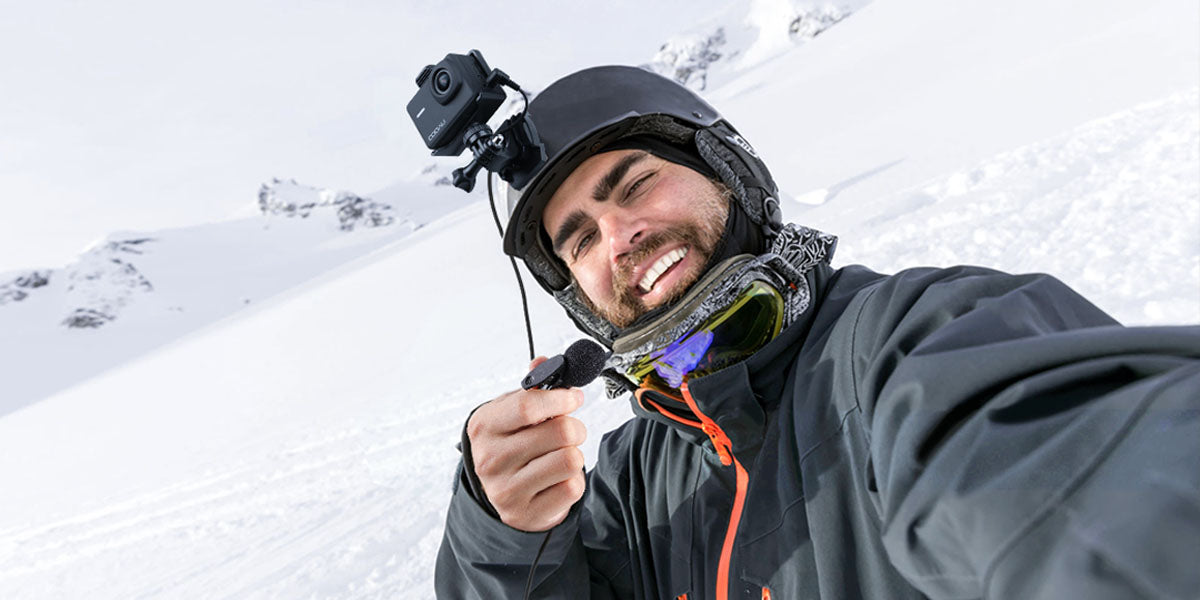 2.
Use
 action camera on the handlebar and pole
Handlebar and pole mounts have a long list of applications. Use them to attach your action cam to any set of handlebars, post, or pole. Capture exciting footage from a motorcycle and bike or others. Or use them to attach your camera to a ski pole, golf club, or paddle. Whichever you choose, the resulting footage will be from a unique and exciting perspective.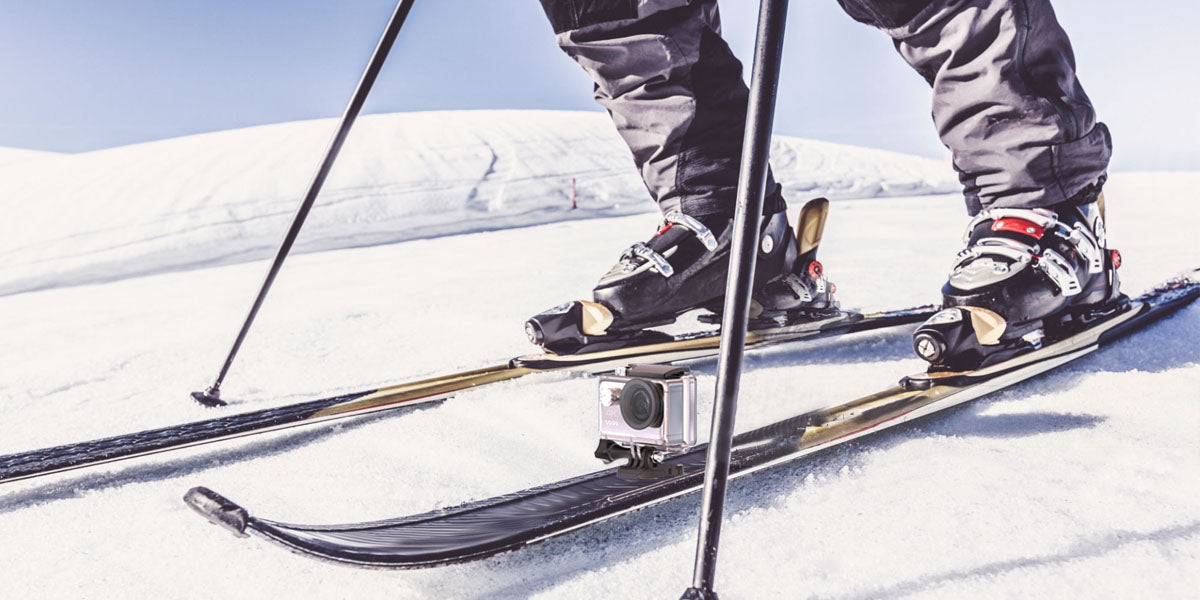 3.
Use
 action camera on wrist
One of the great things about wrist mounts is the control you have over your action camera. While shoulder, chest, and head mounts are good solutions for a wide range of activities, they don't grant the same freedom as a wrist mount. With the wrist mount, you can change the angle, the focus and so on of your camera without unmounting.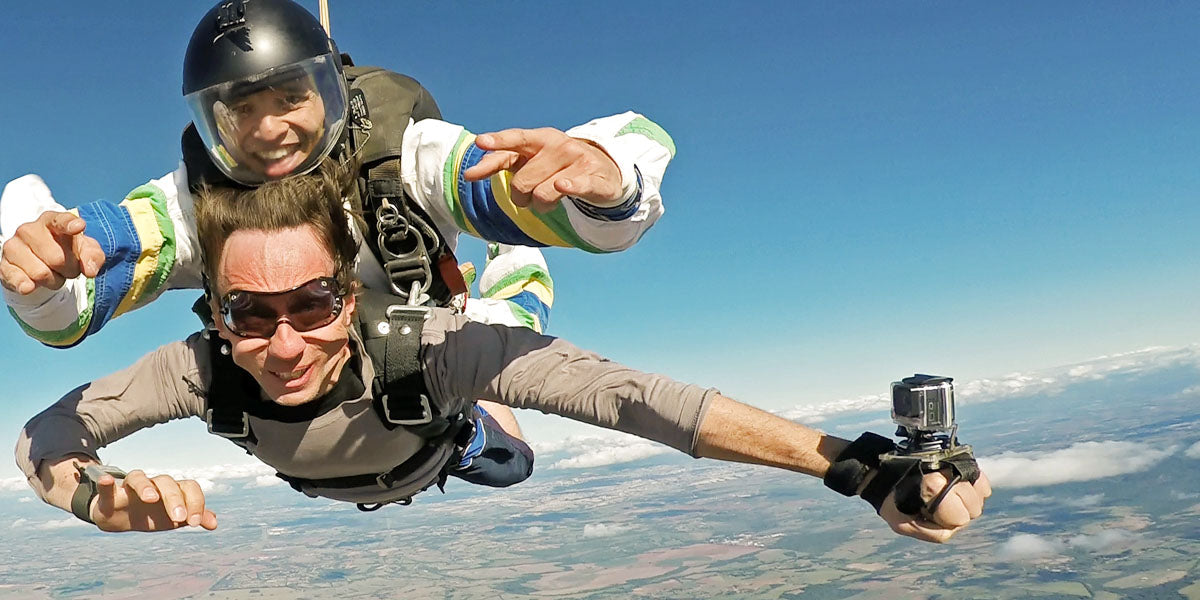 4.
Use
 action camera on chest
The chest mount is great if you want the video to focus on your hands or the things in your hands. Chest mounts are great for activities that call for a lower angle than your eye-line. They can also provide a more stable shooting solution, depending on the camera and activity.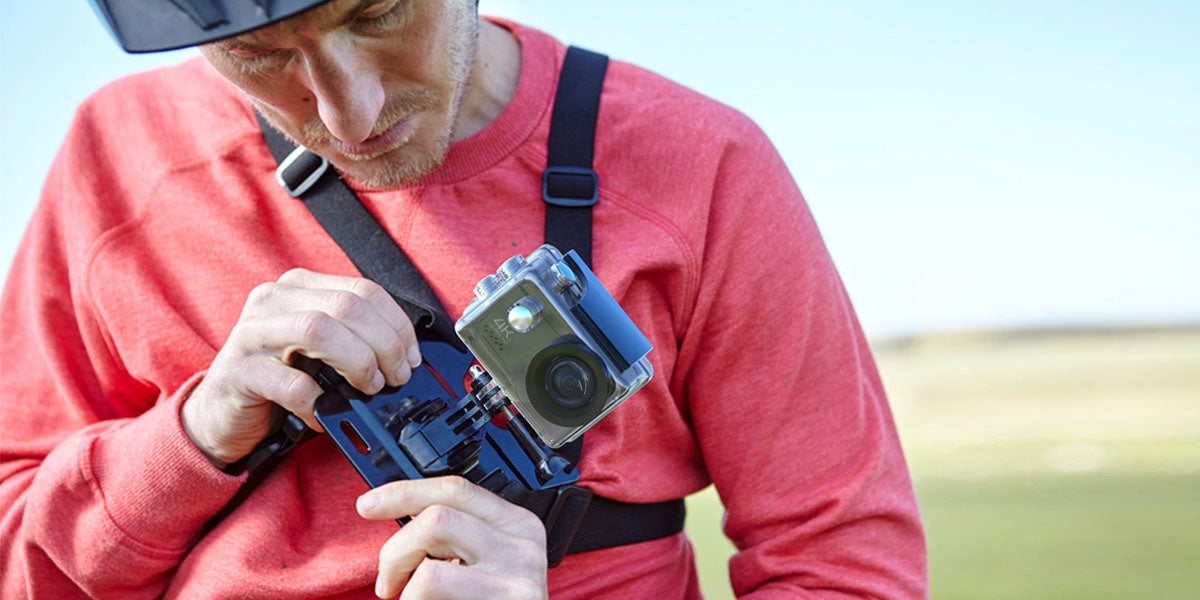 5.
Use
 action camera on a backpack
It is mostly used in hiking and mountain climbing this kind of campaign as it can relieve you from exhaustion. The angle is quite the same as that from a chest mounting and you wouldn't need to worry that it would fall off.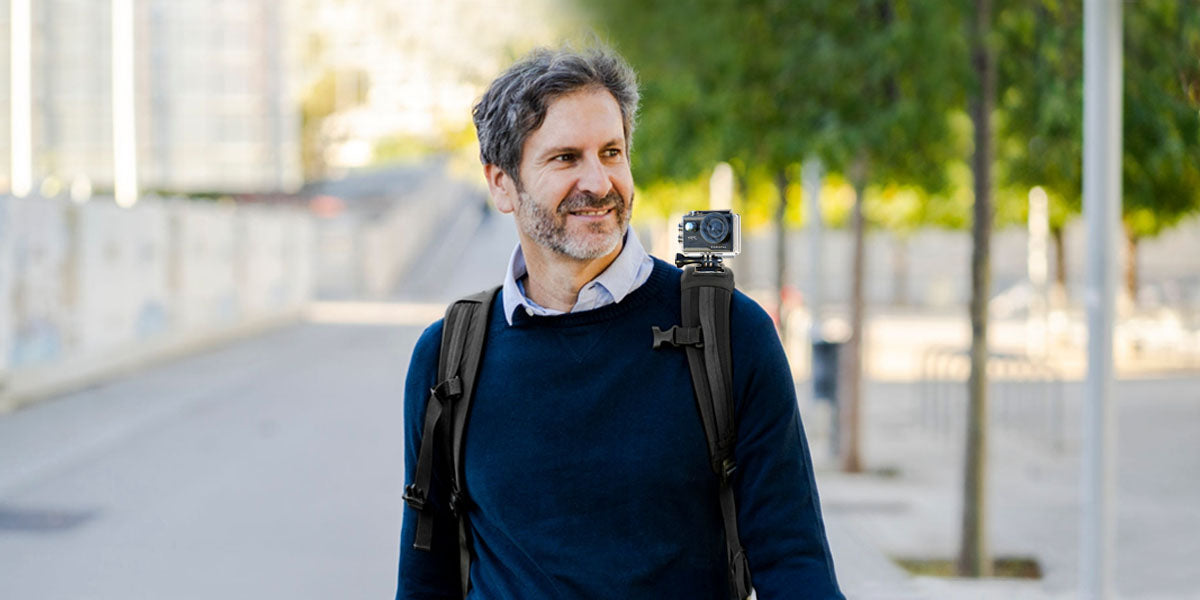 6.
Use
 action camera on
the dog
Adventures aren't strictly reserved for humans. With a dog-harness mount, you can view the everyday adventures of the dog from his perspective. Footage will vary depending on your dog's behavior, but the mount will keep your action cam secure, and won't hinder its movement.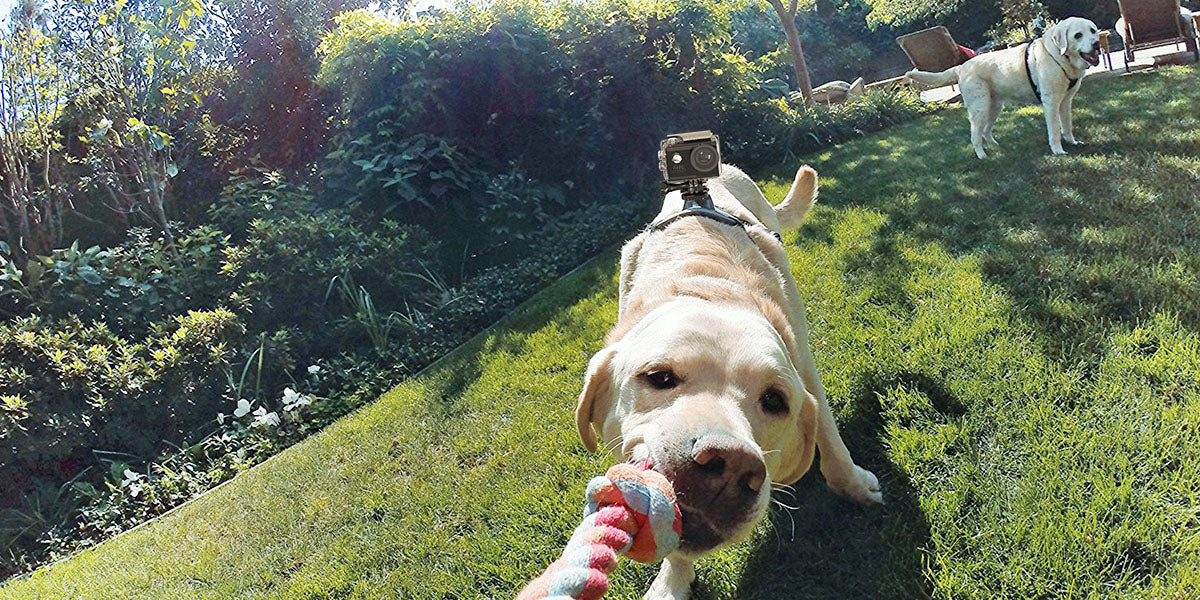 Through the above six ways to use an action camera, you can make full use of its functions to meet all your needs.