[Trail Camera] About the waterproof performance
The weather and conditions of wilds are always hard to predict. When a trail camera is placed in the wild, it is sometimes necessary to place it in a relatively humid environment, or sometimes it may be caught in sudden rain. You may worry about the waterproof performance of the camera for these situations.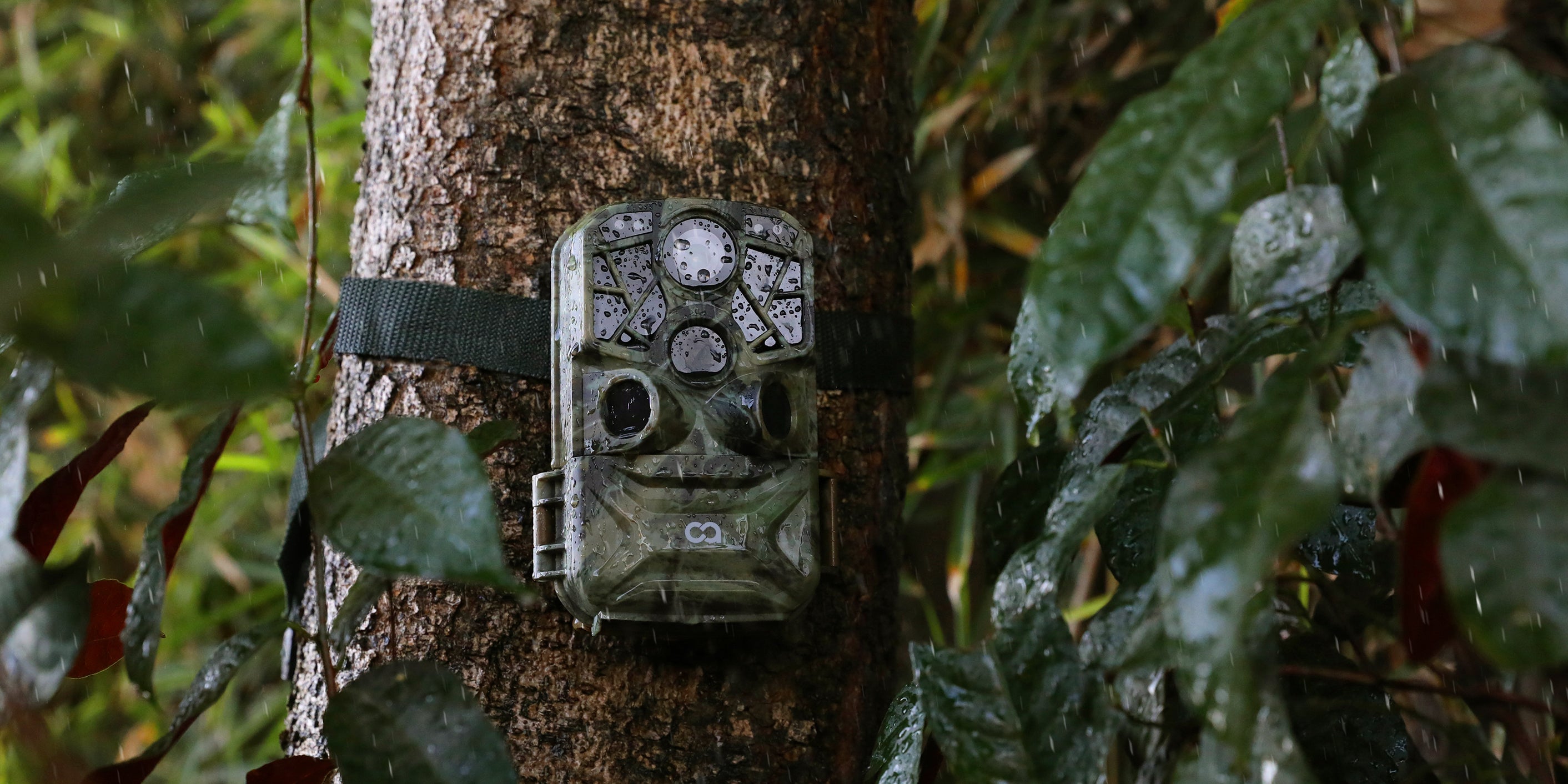 COOAU trail cameras are all with IPX6 waterproof which could work well in ordinary rain conditions and avoid the impact of water on it.(Make sure the lid is properly covered.) But you can not put the camera underwater or soak it.

However, on condition that setting your trail camera in a high water vapor content environment for a long time, water vapor may enter your camera and accumulate in the lens area of it. If this happens, you need to bring back your camera to a dry indoor environment and wait about a week for the water vapor to dissipate in case the vapour in the lens affects your shooting.

If you often inevitably need to shoot in wet conditions for a long time and need high quality images and video simultaneously, our trail cameras may not be suitable for you, you need to buy an industrial grade product with more stringent water resistance.