COOAU Community - How to get after-sales support of projectors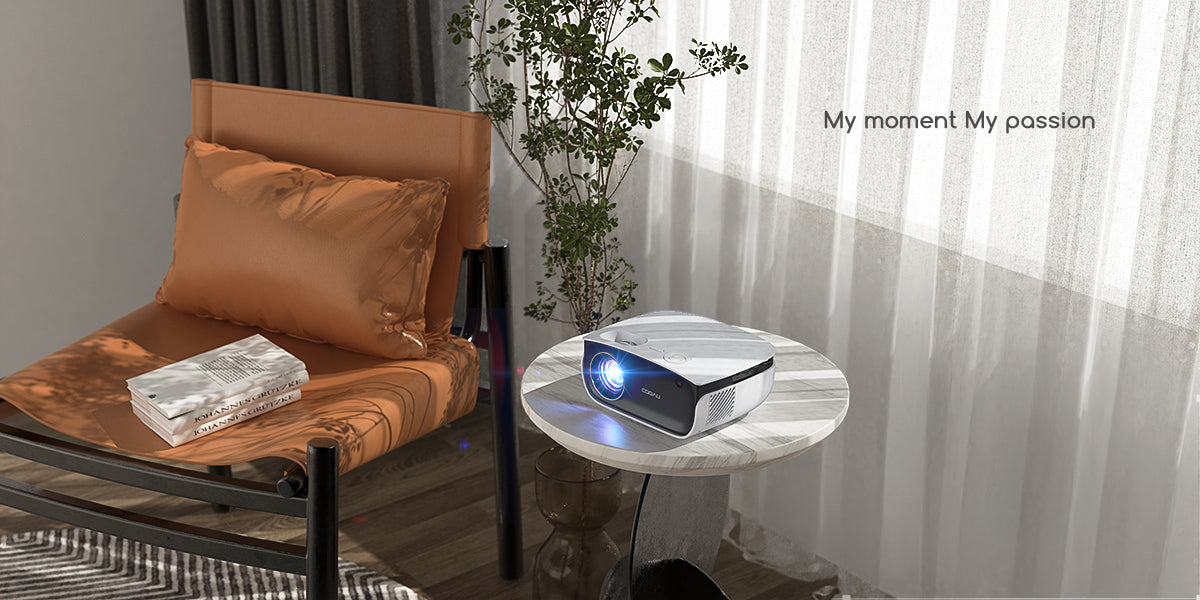 Dear customer, thank you for your trust and support to COOAU and COOAU projector line.
This article is mainly about the after-sales support you can get after your kind purchasing.


Scope of application
Currently, we have three different projectors, they are projector A6000, projector A4300, and projector A1. See this page for details:Projectors. All after-sales support mentioned in the article applies to all COOAU projectors.

Three kinds of after-sales support
In order to give our customers a good experience, we provide customers with three effective support programs.
-Warranty and technical support
We offer a 3-year warranty and lifetime technical support for your projector and are happy to provide all possible support for you. If you have any questions or ambiguities during using, please feel free to contact us. We will try to find a good solution with our professional projector engineers.

-User guide
Before using this projector, please read this manual thoroughly. You can find the electronic version of the manual on COOAU's official website. You can find it from Support-User Manual-Movie Projector.

-Email contact
If you have any issues, email your order number and the problem to support05@cooau.com. Receiving your message, we will provide a fast solution in 24 hours. Your order number and detailed problem description can provide a lot of additional information to help us to give you a useful answer more quickly.

The above is how you can get the after-sales service of the projector.
Of course, welcome comment below if you have any further questions or suggestions.