[DVD Player] How to download the game?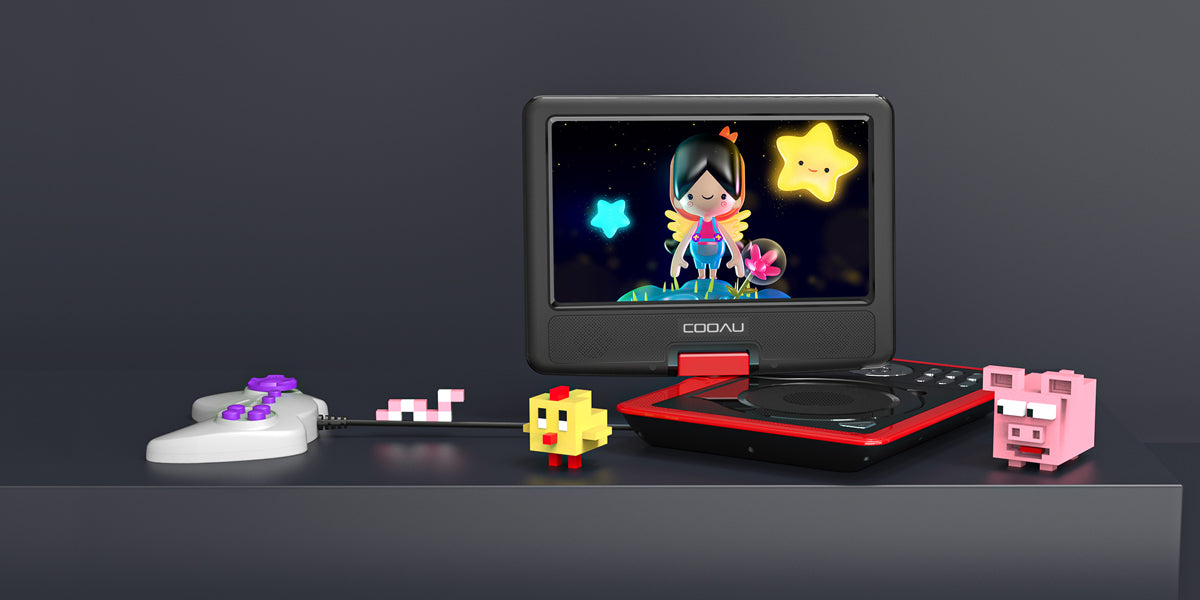 Have purchased COOAU portable DVD player and want to turn on the game function? Don't know how to get the game and where to download it?
About the question you want to download the game, here are some steps and files.
Contact us to get the game files.
Use your PC to download it.
Unzip the NES file folder to your PC, and copy the folder to a USB stick (16GB to 32GB).
Plug the USB stick into the right side USB slot and plug the game joystick into the backside USB slot.
Turn on the player and press "USB/SD card", choose "USB" mode.
Find "game" from the "menu".
Open the "01" game file, click the "central" button to start playing.
If you want to play other games, please press "stop" to exit and click "02" or other files and click the central button to play.
If you want to use the game features please send us an email at official@cooau.com to gain the game installation package and perform the above operations!