[Security Camera] Why can't I download the APP on the tablet?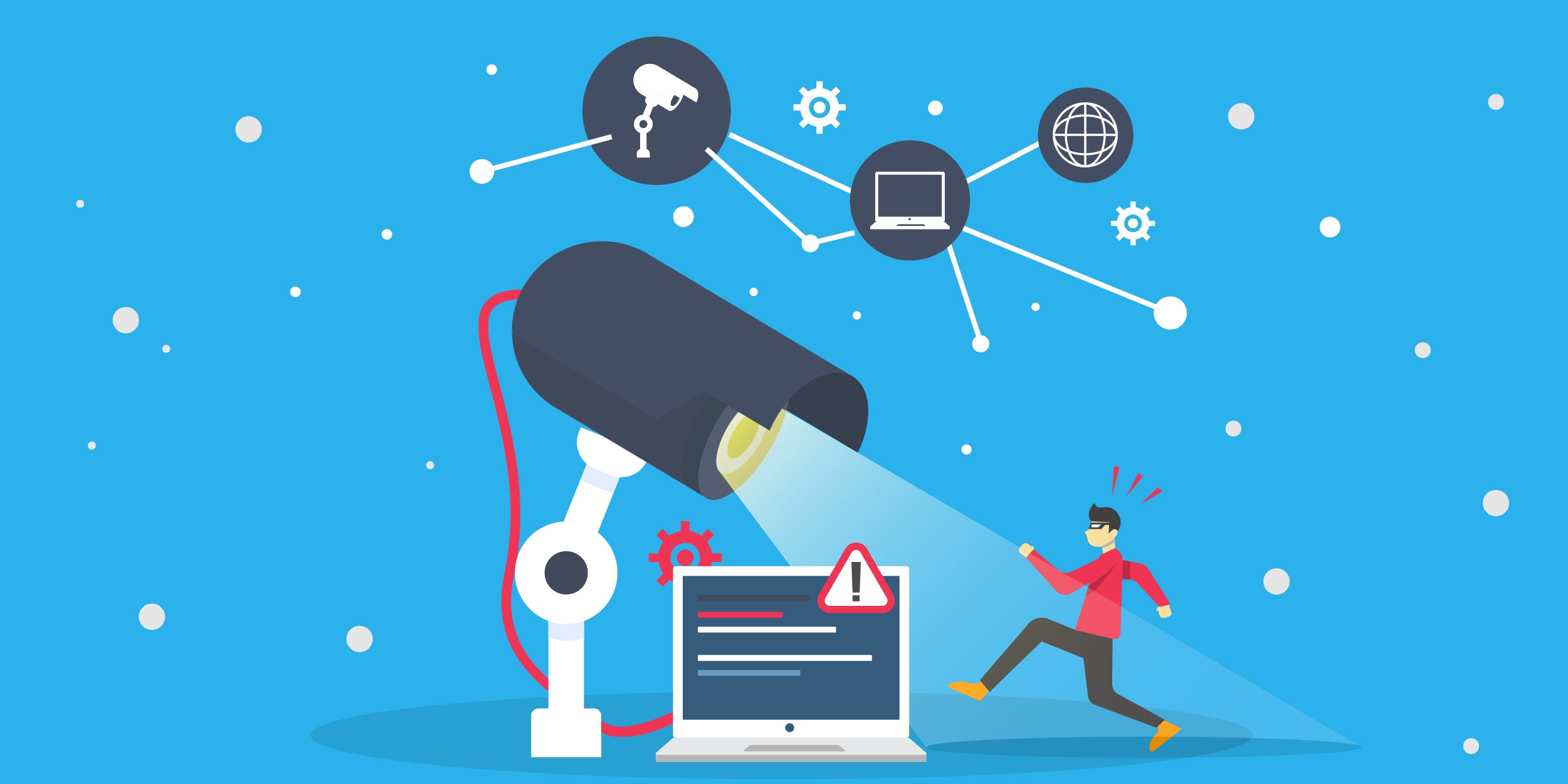 Do you want to view the image recorded by the security camera through an IOS system or Android system tablet computer?
However, due to business issues, many users can't install APPs on their tablets by downloading Google play.
Therefore, here we send you the application installation package that we downloaded from google play so that you can install it directly.
Through the APP, you can view the images recorded by the camera in real-time. At the same time, you can also adjust the position and angle recorded by the camera, and have functions such as screenshots, replay, two-way audio, and motion detection.
CloudEdge APP applies to COOAU battery camera ZS-GQ1, ZS-GX5S, DD201.(Check product model you buy)
MIPC APP applies to COOAU security cameras 825, 827, 833, 835.(Check product model you buy)
If you still can't solve your problem, please send us an email at official@cooau.com