[Announcement] COOAU no longer provides an action camera as a webcam version update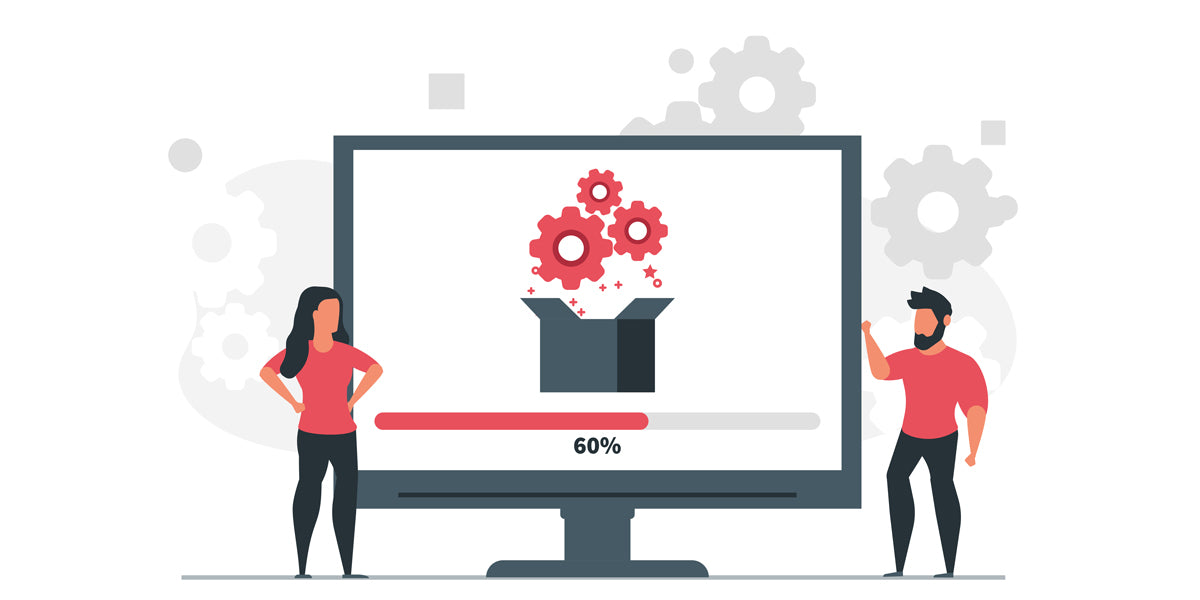 The firmware update may affect the image and sound quality, and even cause damage to the machine.
Moreover, the webcam function only supports 720P, not 1080P or 4K. Which could not satisfy most needs.
Can't give full play to the camera's performance, resulting in a very poor product experience.

So, after a long time struggling between the versatility of this product and good user experience, we decided to give priority to consumers' product experience.

COOAU doesn't provide the webcam version update anymore.


If you have any further questions on the product. Please feel free to send us an email at official@cooau.com