[ News ] COOAU Influencer Collaboration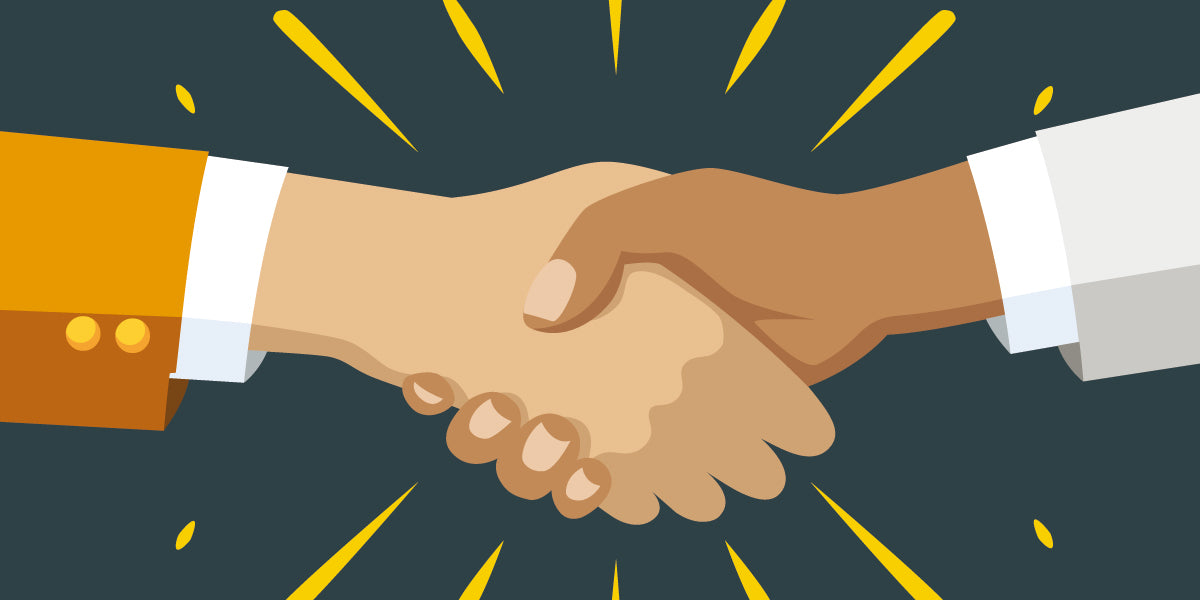 We are always looking for engaging content (e.g. photos, videos, blogs) with fresh perspectives and creative displays that showcase the usage scenarios and experiences to define the brand concept of COOAU.
Are you a person who has interested in high-tech products and glad to share them?
Are you live in one country like the United States, Britain, Spain, Italy, or Japan?
If your answers above are all Yes!
Then you are the person we are looking for!
Depending on your mode of collaboration, we may provide free products, long-term cooperative chance, or other commercial colliding. We will always discuss individual requirements in detail.
Click the link below to fill in the relevant information.
https://www.cooau.com/pages/influencers-collaboration
COOAU looks forward to hearing from you!