According to FBI statistics, a burglar strikes every 30 seconds in the US. This means up to two burglaries every minute and over 3,000 burglaries per day. And more importantly, people lose an average of $3000 from burglary. That's a big chunk of change—especially for those living paycheck to paycheck. Burglaries take big emotional toll than just monetary cost. People get anxious after a burglary or have mental health problems. Therefore, how to protect your home from burglary become a big problem nowadays. Here are 4 tips for preventing burglary, it's not possible to guarantee that you won't fall victim to a burglary, but there's a lot you can do now to make it far less likely.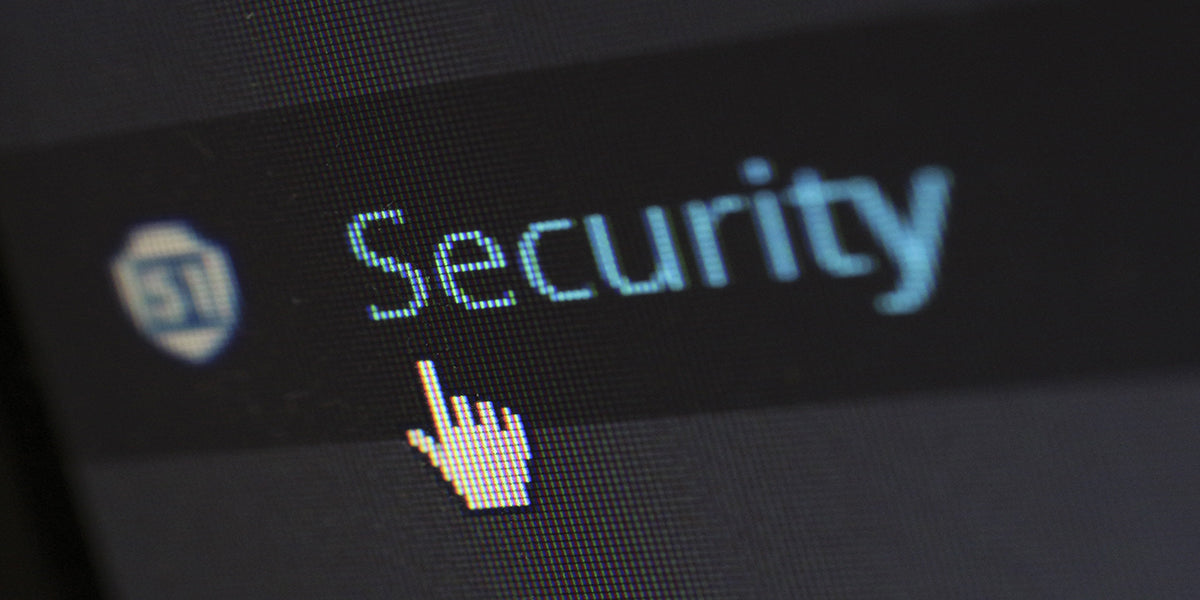 Install security cameras
Sometimes all you need is an outdoor security camera to scare off a would-be intruder. Install a outdoor security camera so that you can check your house on your phone when you are out of town, and the camera can send you the alert once there is someone breaking into your house. COOAU security camera helps you to keep your house from invasion. It has an alarm system with 24/7 professional monitoring for far less than the cost of the average burglary. And more importantly, most burglars admit they'd skip a house with a security system to seek out an easier target.
Upgrade your locks and doors
Reinforcing your doors and locks can make forced and unlawful entries harder for intruders to complete. Replace your normal lock with smart locks or add a deadbolt to strengthen the door. In addition, you can install a smart doorbell to check whoever passes your front door 24/7 on your phone. 
Be proactive on social media 
60% of the burglary victims we talked to said they were active on social media daily or several times a week. Posting your vacation plan is a sign to burglars that no one at home. Thus, never share your house location neither do your vacation location let burglars know you are out of town.
Get insurance
Getting a renter or homeowner insurance that covers your valuable properties is one of the important things. And if you have irreplaceable items, consider a home safe that's bolted down or too heavy for a thief to run off with.
Sources:
1. FBI, Uniform Crime Reporting, "Crime in the United States 2019, Burglary."