COOAU fans exclusive benefits - Extended Warranty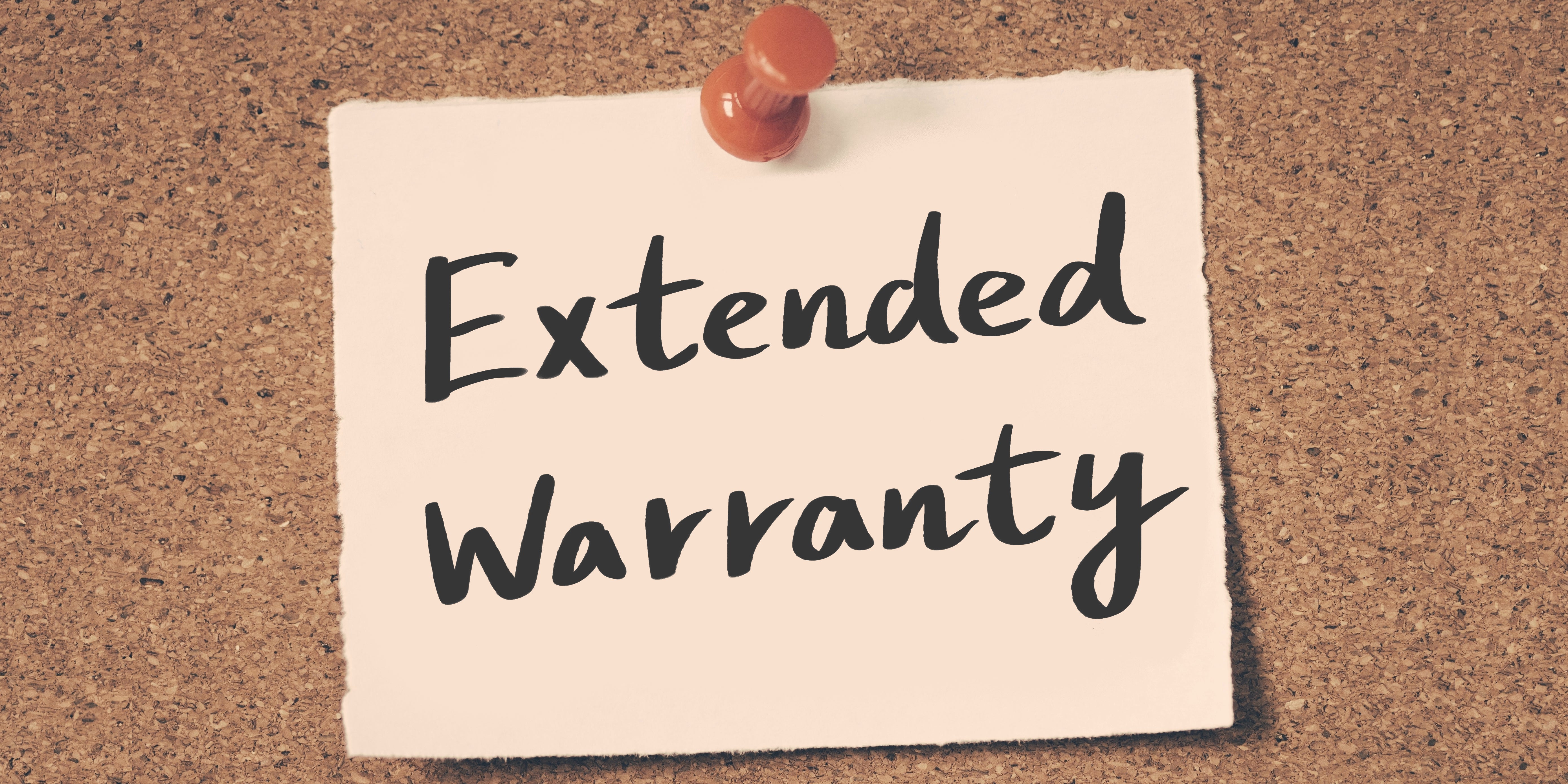 COOAU launched exclusive benefits for fans that registered products to extend the warranty period to 24 months.
As long as it is purchased through the official Amazon store or CO OAU official website, no matter which country you live in, you can enjoy the privilege of a longer warranty period. It provides Cooauer with a more secure product guarantee.
How to extend the warranty? What are the limitations of the extended warranty? Want to see if you meet the conditions, hurry up to register and enjoy your exclusive privileges!